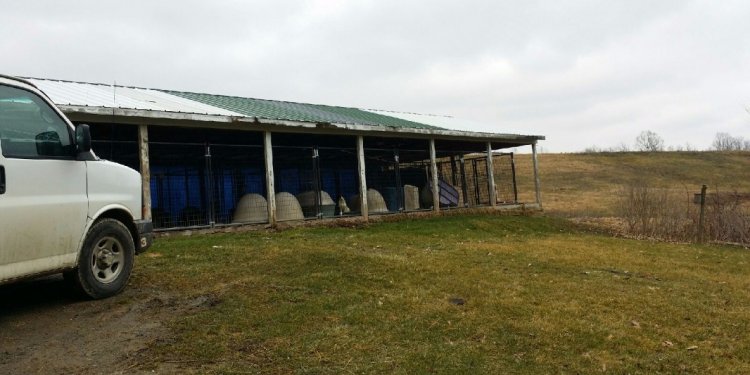 Monroe County Dog Pound
Dog adoption and cat adoption saves lives. Adopt a dog or adopt a cat and you'll have a friend for life! Contact us, or contact another local humane society, animal shelter or SPCA.
Cities, Towns, and/or Counties We Serve:
Monroe County, TN -You can reside anywhere to adopt from our shelter.
About Our Shelter:
Concern over a large, and ever increasing, population of homeless dogs and cats, instigated the opening of the Monroe County Animal Shelter.
A not-for-profit organization, Monroe County Friends of Animals help the shelter by providing volunteers, fundraising events, grant writing and more. There is always a need for more volunteers. With a small budget, donations are a welcome necessity. We have developed educational programs to promote spay/neuter and humane care of all animals.
Come Meet our Pets:
170 Kefauver Ln (behind Madisonville Wal-Mart)
Madisonville, TN
HOURS
Tues - Fri 10:00-5:00
Sat 10:00 - 2:00
Closed Sunday and Monday
(423) 442-1015
Our Adoption Process:
Dogs/Puppies - $95.00
Cats/Kittens - $40.00
Share this article
Related Posts