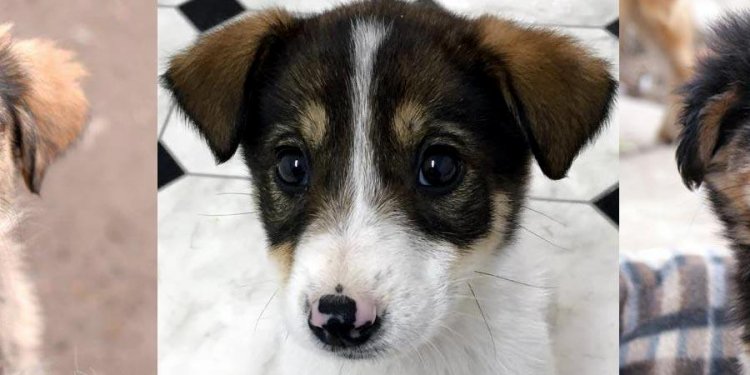 Dog Rescue South West
Adopting A Friend
Our adoption process begins with an application. We also require a home visit, an adoption fee, and an adoption contract. The adoption fees are $100.00 and include vaccines, vetting, microchip and spay or neuter. Visit our thrift store - Secondhand Treasures 3701 Corrales Rd, Corrales, NM 87048 -(505) 508-8464.
Who We Are
Southwest Animal Rescue Fund, Inc. is a New Mexico non-profit corporation and a federal 501(c)(3) charitable organization. We fund our organization through cash and non-cash donations from the public. Non-cash donations are sold at out thrift store, Secondhand Treasures, in Corrales NM.
We are dedicated to alleviating the suffering of abused, injured, sick and homeless animals (primarily dogs) in New Mexico. To that end, we distribute grants to local foster/adopt oriented rescue groups, we provide hospice and sanctuary care in foster homes for a limited number of animals, and we do a limited number of fosters and adoptions ourselves.
Come Visit Us
Visit our unique thrift store, Secondhand Treasures, at 3701Corrales Road in Corrales New Mexico. We carry a large selection of high-quality clothing, housewares, jewelry, furniture, artwork, books and more...
All of the items for sale in our store have been donated. Donations are tax-deductible pursuant to IRS regulations.
Share this article
Related Posts