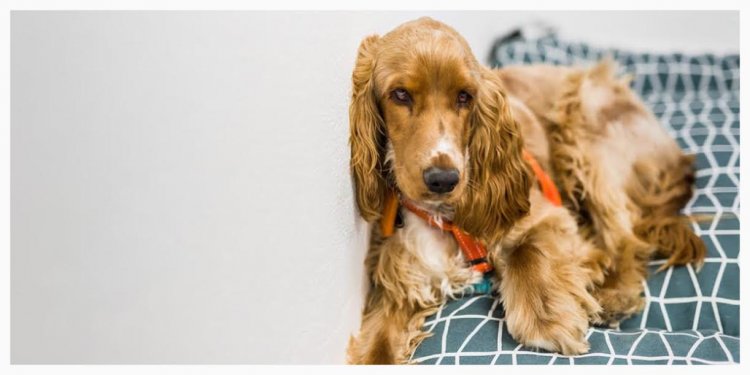 Rescue Dog Melbourne
The Rescue Dog Zone was a unique opportunity to learn all about Dog adoption with experts on hand at the show and dozens of Rescue Groups exhibiting. Visitors discovered whether Dog adoption was right for them, what is involved, how to find a suitable Dog and how to start the process.
We are committed to raising awareness for adoption and substantially increasing the number of abandoned and homeless Dogs placed in loving homes and the Rescue Groups exhibiting in the 2017 show will be announced shortly. By allowing hundreds of shelters to exhibit at the Dog Lovers Show since 2013 we have helped 2, 000+ Dogs in need to find loving, well-suited homes.
With your support we are confident that the 2017 Melbourne Show will help contribute to improving the lives of many more Dogs so encourage you to spread the word and help us promote this important initiative.
Visitors are unable to actually adopt a Dog at the Show, but you will be provided with all the right information and contacts you need to make informed decisions. Qualified staff will also be on-hand at the Show to advise visitors of all the nearest shelters to your home as well as Dogs that are available to adopt now which are suitable for your family and lifestyle. Most of the exhibitors participating in the Rescue Dog Zone will be bringing Dogs along to the Show that are available for adoption now – so you can actually meet many rescue Dogs at the event.
Share this article
Related Posts