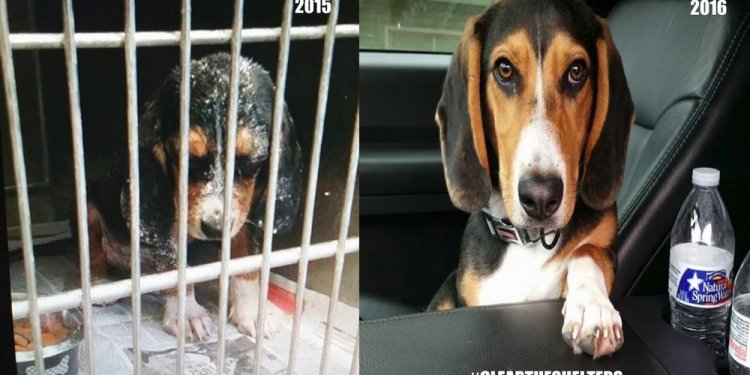 Gulf Coast Humane Society Corpus
Dog adoption and cat adoption saves lives. Adopt a dog or adopt a cat and you'll have a friend for life! Contact us, or contact another local humane society, animal shelter or SPCA.
Cities, Towns, and/or Counties We Serve:
The Gulf Coast Humane Society is a non-profit, no-kill animal shelter that houses hundreds of adoptable dogs, cats, puppies, and kittens.
We were founded on January 15th, 1945 by a group of animal lovers with Frances Weil leading the cause. In April of 1998, we began operating out of our current facility which was donated to us by Tom and Cora Keeler.
Since our beginning, we have been dedicated to providing the best care possible to the animals under our roof. Our mission is to find loving, responsible forever homes for all of the orphaned animals at GCHS.
All of our adoptable animals are up to date on vaccinations, spayed/neutered, de-wormed, and free of parasites such as fleas and ticks.
Upon adoption, new pet parents are sent home with their new dog's first 6 months of heartworm prevention, a leash and collar, a starter bag of food, a voucher for a free wellness exam at participating veterinarians, and a toy.
Cats are sent home with a starter bag of food, a wellness exam voucher, and a toy. A temporary transportation box is also provided.
If you fall in love with a heartworm positive dog, we provide treatment at no extra cost to you.
About Our Shelter:
GCHS- Helping hands helping homeless animals since 1945.
Our Adoption Process:
Adoption fees for dogs start at $150 and vary depending on medical expenses, length of stay at GCHS, and adoptability.
For all dogs who have been here for over 1 year, you can name your own adoption fee! All we ask is that you purchase their first 6 months of heartworm prevention (ranges from $30-$50 depending on weight) as well.
The adoption fee for adult cats is $50, and the adoption fee for kittens is $60.
Share this article
Related Posts