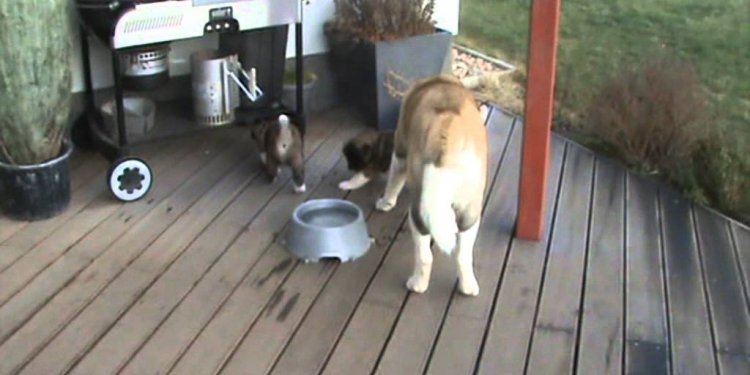 America Akita Rescue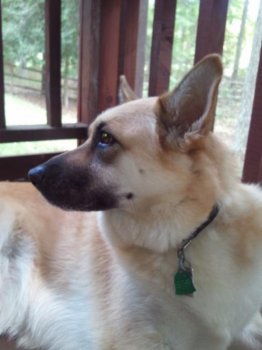 Akita Rescue Mid-Atlantic Coast, Inc. (ARMAC) has been serving the eastern seaboard for over 30 years. We fulfill a wide variety of Akita needs in the greater Washington DC area. We help educate potential Akita owners; we offer support to Akita owners, not only those who adopt from us, but all Akita owners regardless of where they got their Akita. But most importantly, we save the lives of Akitas that would otherwise be euthanized in area shelters. All of our fostered Akitas are spayed/neutered, vaccinated, micro-chipped and temperament evaluated prior to adoption. Potential adopters are screened carefully and thoroughly to ensure we have a perfect match between family and Akita. Our assistance doesn't stop at adoption, we offer support to our adoptive families throughout the lifetime of their Akita.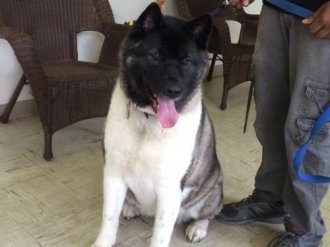 BLOAT is ALWAYS an emergency. Every dog owner should know, and recognize, the symptoms of Bloat. Visit our BLOAT page, learn about this life-threatening condtion and watch the video, the knowledge you gain may one day save your Akita's life!
Please join us at our adoption events throughout the year. We couldn't participate in many of these events without the attendance and help of volunteers. Please visit our SignUp.com link below to view upcoming events and see if there is a day or two that you may want to volunteer your time.
THIS ANIMAL IS BEING COURTESY POSTED FOR THE OWNER. PLEASE SEE CONTACT INFORMATION BELOW FOR DETAILS AND LOCATION.I am looking for a great new home. I am a shepherd/Akita mix, 8 1/2 years old, up to date on all shots and spayed. I en...read more about MonicaTHIS ANIMAL IS BEING COURTESY POSTED FOR ANOTHER ORGANIZATION. PLEASE SEE CONTACT INFORMATION ABOVE FOR DETAILS AND LOCATION.Kya is a 3 year old spayed female Akita. She was surrendered to the shelter by her owner. Owner stated Kya w...read more about Kya
ARMAC is a member of the Akita Club of America and strictly abide by the Rescue Code of Ethics
Share this article
Related Posts