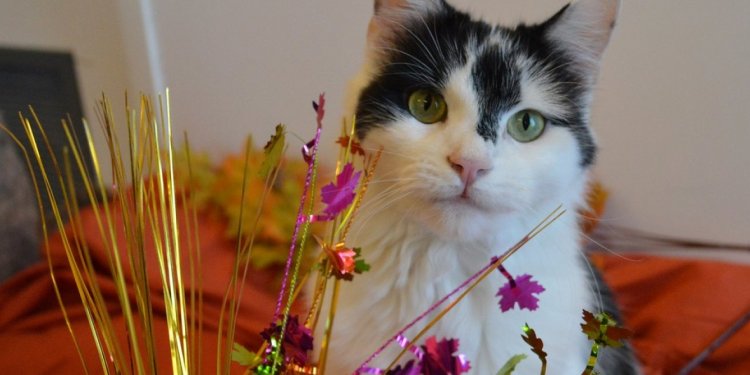 Humane Services St. johns
The City of St. John's Animal Care and Adoption Centre is located at 81 Higgins Line (adjacent to the Howley Building).
The Centre can house up to 65 cats and 20 dogs at any given time. The goal of the Centre is to provide for the needs of an animal until it is reclaimed by its owner or placed in a new home. If you have lost your pet, please see our lost and found page or if you're looking for a new addition see adoptable animals.
Our facility is state of the art with five cat rooms including outdoor access and a dog area with outdoor runs and playpen. All animals are provided with the basics of care as well as a safe loving environment to minimize stress and the adjustment period to the shelter.
Cats live communally within the shelter and dogs are always paired with at least one buddy for company. All our animals are vaccinated, dewormed and flea treated upon arrival by our shelter veterinarian and microchipped upon release to their new home.
Our Animal Technicians are fully trained in animal care and animal control. Humane Service Officers also respond to and investigate complaints of animal abuse, excessive barking, roaming or injured animals, as well as other animal related activities that are breaches of City Regulations.
Hours Open to the Public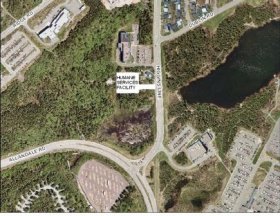 Monday to Friday:
Share this article
Related Posts