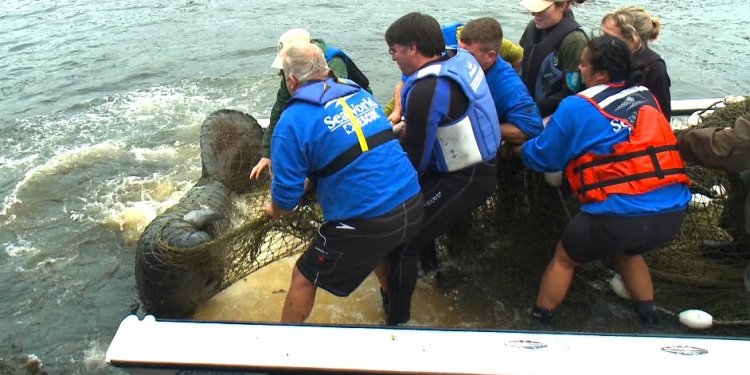 St. Augustine Animal Rescue
Wish List
Sponsor
Contact
Tours
Volunteer
Photos
Tiger
Bubble Baths
Events
Home
Links
History and Statement of Goals
The St. Augustine Wild Reserve is a non-profit corporation created as a rescue center for unwanted exotic animals. Many individuals obtain an exotic pet, only to realize that the animal's wild nature doesn't fit into their life (or their household) as they expected. This is where we come in. The Reserve will take in unwanted exotic animals as an alternative to euthanasia. Some of the Reserve's animals came from abusive homes. Two wolves were rescued when their owner was involved in a fatal auto accident. Many of our animals were confiscated by wildlife agencies from individuals who held these animals without proper state permits, or who starved their animals, maintaining them in inferior conditions. Five Arctic wolves and an African lion were received from Michael Jackson, who no longer wanted them at his ranch near Santa Barbara. The Founder of the Reserve, Deborah Warrick, has worked with exotic animals all of her life, having received extensive training at the Los Angeles Zoo. She has received her AA Degree, and B.S. Degree in Holistic Nutrition to better care for the animals' nutritional needs. She earned her B.S. degree in Biology in 2011, graduating Magna Cum Laude.
We do not allow photography at the Reserve, which we believe irritates some of the animals. We do, however, offer a photographic CD of all of the animals, available at the end of each tour.
Our goal is to educate the public about exotic animal ownership, to prevent future animal abuse. We transport various animals to schools, churches, and other outreach venues for educational presentations so that individuals may see what these animals are really like, dissuading them from obtaining such an animal as a pet.
Concho
Coati mundis are
found in Central and
South America. They
are relatives of the
North American
raccoon.

Angel & Shekhina
Share this article
Related Posts