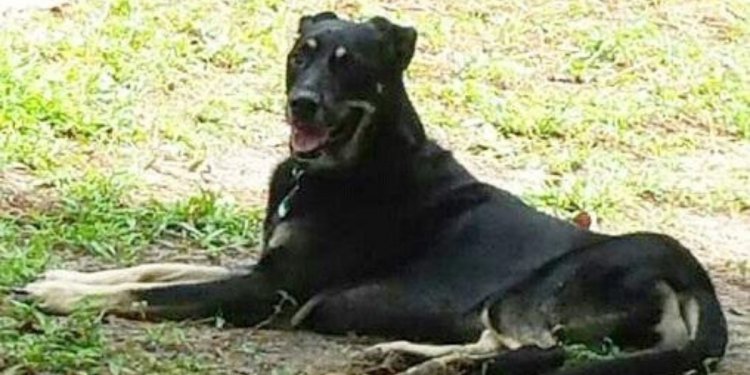 Dog Rescue Tallahassee
Dog adoption saves lives. Adopt a dog and you'll have a friend for life! Contact us, or contact another local humane society, animal shelter or SPCA.
Cities, Towns, and/or Counties We Serve:
Crossroads Shih Tzu Rescue is a 501(c)3 federal not-for-profit charitable animal rescue, based in Tallahassee, FL. We adopt our dogs within 100 miles of Tallahassee. We are committed to the rescue, rehabilitation and re-homing of Shih Tzu, Shih Tzu mixes and other small breed dogs.
About Our Rescue Group:
Our mission and goal are simple... We are committed to saving the dogs who need us most. To that end, our goal is to rescue as many needy dogs as our resources will allow, to rehabilitate them whenever possible in preparation for their new families and lives, and to find the absolute best possible forever homes for them.
One by one... until there are none.
Come Meet our Pets:
CSTR holds regular events in Tallahassee.
Paws Pet Boutique (Killearn Center by Bonefish Grill) - 2nd Saturday of every month.
Pet Supermarket (Apalachee Parkway by Best Buy) - every other month on the 4th Saturday
Our Adoption Process:
As our dogs are in private foster homes, visitation is usually not permissible unless you have been approved to adopt. Our prime directive is to "act in the best interest of the animal". That means we do not adopt to everyone.
Also note: According to insurance industry statistics, sixty percent of all dog bites occur to children under the age of 12, so we encourage families with children over the age of 8 to apply for our rescue dogs. We do make exceptions, however, on a case-by-case review.
A few more things you should know before you begin the application:
Applicants must be at least 21 years of age
All members of the applicant's household must be in agreement to adopt a dog.
Applications must be completed in their entirety, meaning ALL questions answered. Incomplete applications will not be processed.
All current animals in the household must be spayed/neutered and must also be current on applicable vaccinations and on heartworm preventative. If not, documented proof from the animal(s)'s veterinarian must be provided as to why the animal is not.
Applicants must consent to the check of personal references and a home visit (see the Adoption Application Process below.) Only one reference may be a relative. We do check references, so please let those people that you list on the application know that they will be contacted.
Children in the home must be at least 8 years of age. Exceptions may be made on a case by case basis based on the individual dog and the family's history with pets, but it is not guaranteed.
CSTR adoption fees range from $100-$400, depending on the age of the dog.
Adoption Application Process
Please note: CSTR is made up entirely of volunteers who have jobs and families to care for, in addition to their CSTR responsibilities. So it may take several days to a couple weeks to complete this process. Please be patient, and if you have questions or would like a status on your application, you are welcome to email the CSTR board.
The first step in applying to adopt a CSTR dog is to complete our online Adoption Application -
Once your application is received, it will go to our Board of Directors for review.
Once approved by the BOD, the references will be called by a CSTR volunteer and, if approved, a home visit scheduled.
If everything checks out and is approved, we will then work with you to match the right CSTR dog with your family.
Please note that submission of an application is not a guarantee of adoption.
Once approved and home visit completed, an adoption contract is signed and adoption fee paid. Adoption fee amounts are on a graduated scale based on the dog's age.
Share this article
Related Posts