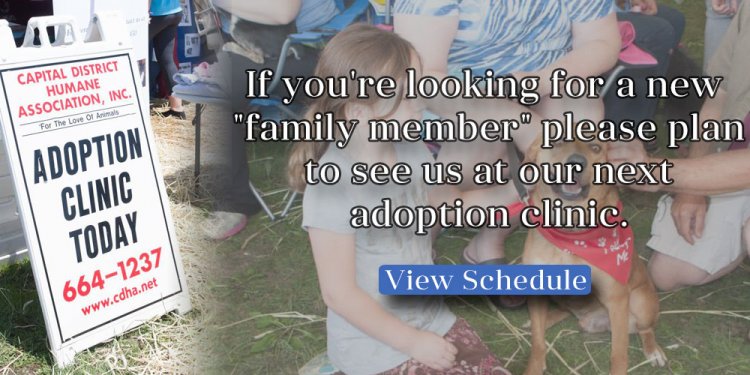 Albany NY Humane Society
Distinguished Alumna in Political Science

Libby Post, BA '82, MA '84
President, Communication Services
Political/Advocacy Consultant and Commentator
Libby Post has been working in politics since her first lit drop for the late Nassau County Executive Eugene Nickerson when she was six. Since then, her involvement in politics has run the gamut from the Student Association of the State University and the University at Albany's Student Association, to a Fellowship with the Center for Women in Government, to working as a press secretary in the NYS Assembly, to founding the Empire State Pride Agenda, to managing electoral campaigns, to helping public libraries win public votes, to offering her unique political analysis on WAMC's The Roundtable.
Post has owned her own firm, Communication Services, since 1984. She specializes in political/advocacy consulting, strategic communication, branding and marketing. The majority of her work is with New York's public libraries. Since 2005, her success rate of winning library budget and funding votes, redistricting efforts and building referendums is over 80%. She has a national reputation and is sent across the country by United for Libraries to train public library trustees in advocacy and campaign planning. She has been named to the American Library Association's Committee on Library Advocacy and has been nominated to serve on United for Libraries board of directors.
Post also has a passion for animal advocacy and is the Executive Director of the New York State Animal Protection Federation which represents the state's humane societies, SPCAs and municipal animal shelters.
Post has received numerous awards and accolades throughout the years including 100 Women of Excellence from the Albany-Colonie Regional Chamber of Commerce (2000); the Excellence in Community Service Award from the University at Albany Alumni Association (2004); the Capital District Gay and Lesbian Community Center's Council Leadership and Lifetime Achievement Award (2004); Outstanding Library Advocate from the New York Library Association (2011); Media Person of the Year from the Women's Press Club of New York State (2012); and the Harvey Milk Award from the University at Albany (2013).
Share this article
Related Posts