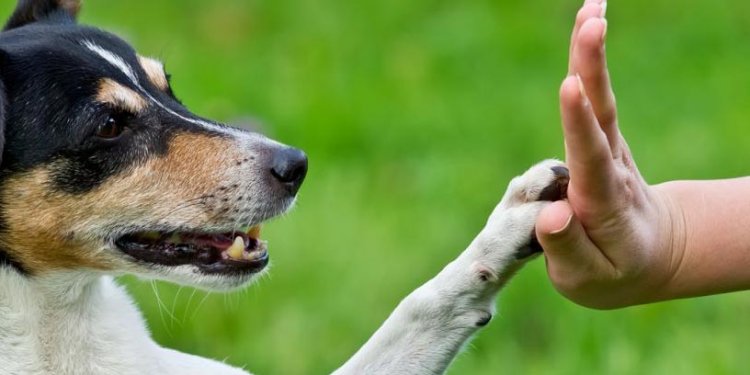 Adopt a Pet Gold Coast
Animal Rescue Queensland (ARQ) is a non-profit group dedicated to saving the lives of animals throughout South East Queensland including Brisbane, the Gold Coast, the Sunshine Coast, Toowoomba and Ipswich, Mackay and Central Queensland
We are a team of volunteers who are dedicated to the care and re-homing of stray and abandoned animals. We do not recieve any government funding and rely solely on the generosity of our foster carers and public donations of money and supplies.
Most of the animals we look after have been given to us from local animal shelters. We also help pet owners to find new loving homes when unfortunate situations arise where they can no longer look after their pets.
Our amazing foster carers open their homes and hearts to these animals and offer them a temporary place in their family. This allows us, as an organisation, to understand the animals better in a family environment (rather than a cage in a shelter) so we can feel confident when it comes time to find them a new family.
Sadly, every year more than 250, 000 pets are euthanized at pounds and shelters across Australia. We urgently need sponsorships, donations, foster carers and permanent caring volunteers to help us continue with this very worthwhile much needed work.
ARQ aims to brighten the future of each and every animal that crosses our path. If you are looking for a pet and will give it a loving home, contact us to find out if we have your perfect family member!
Contact Us
Contact Name Animal Rescue QLD Phone number 1
Share this article
Related Posts