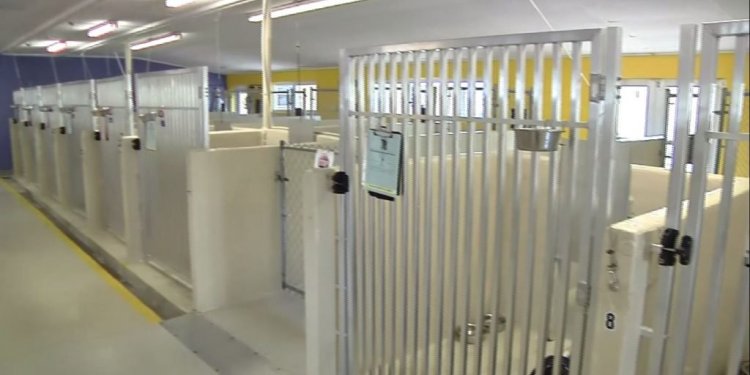 Cape Coral Humane Society
At a fundraising event hosted by Wicked Dolphin Rum Distillery, 131 SW 3rd Place, Cape Coral, on Friday May 16, the Gulf Coast Humane Society, announced they are in the beginning stages of plans to open an animal shelter in Cape Coral.
The plan, while originally thought to be five years down the road, has gained so much momentum that the Gulf Coast Humane Society is estimating the project to be completed in the next two-three years. The momentum can be attributed to the generous support of local business owners and the City of Cape Coral's willingness to partner with the GCHS.
Executive Director of the Gulf Coast Humane Society, Jennifer Galloway, stated that "We are so excited to be working with the City of Cape Coral." At Friday's event, Wicked Dolphin Rum and owners, JoAnn and Robert Elardo, generously pledged $100, 000 while Lee and Stuart Meyers, longtime supporters of the GCHS, pledged $50, 000. LAI Design Associates LLC also announced that they will be donating their architectural services in the design of the new facility. In total the event grossed just over $200, 000.
"It's our pleasure to be able to contribute to the new Gulf Coast Humane Society shelter in Cape Coral. Cape Coral is a great city in need of services like the humane society, not only for the dogs and cats it will save and service, but for the people as well. It's a great step forward for a great city." said JoAnn Elardo, owner of Wicked Dolphin Rum.
Share this article
Related Posts