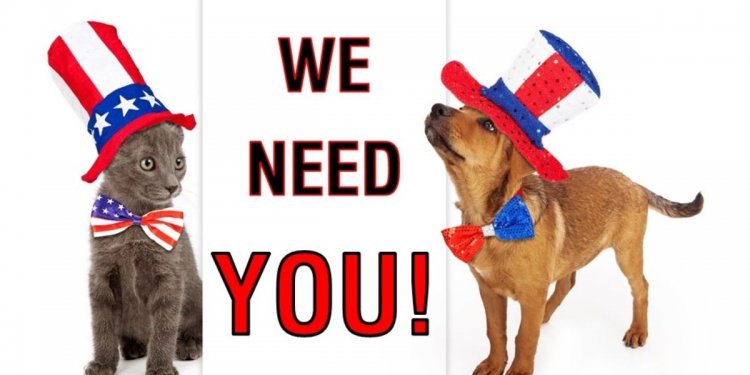 Tallahassee Humane Society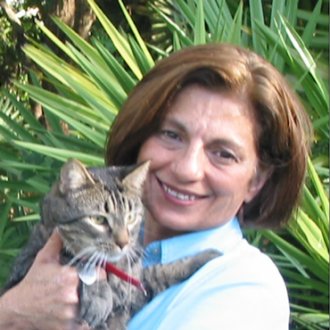 President
Joan Carlson-Radabaugh joined the ASPCA in 2010 and is currently the Community Initiatives Director for Florida and Georgia. For more than two decades, she has raised community awareness and standards of care for animals through collaboration with governmental agencies, non-profit community agencies, donors, and grass root advocates. She was instrumental in several successful capital campaigns and building projects. As a Florida court appointed agent, Joan assisted local law enforcement with investigations and often petitioned the court for protective custody of abused animals.
Joan has served on the boards of the Florida Animal Control Association – as Treasurer and President, the HSUS Companion Animal Advisory Council, and the Florida Federation of Humane Societies. She currently serves as President of the Florida Animal Friends Board and the Florida of Animal Welfare Associations' (FAAWO) Advisory board.
President-Elect
Jeff Doyle is the Animal Control Supervisor for the City of Tallahassee. He has served the City of Tallahassee for 16 years and worked in several capacities to include Animal Services Specialist, Volunteer Coordinator, and Animal Control Officer. Jeff is a certified Animal Cruelty Investigator and is on the board of directors for the Florida Animal Control Association. Jeff was instrumental in establishing a Responsible Pet Ownership Course for animal law offenders in Tallahassee and currently serves on Tallahassee's Animal Crimes Task Force. Jeff is known in the community as a fair-minded public servant who excels in his role as guardian of the city's animal and human citizens.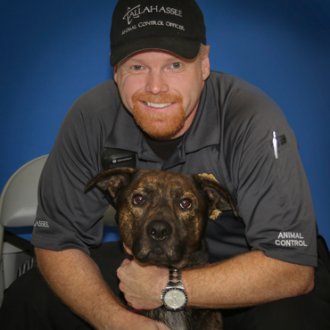 Jeff was recognized by Leon County Humane Society as a 2011 Purple Paw Award recipient for his problem-solving approach to animal related issues and his dedication to finding long-term solutions to even the most difficult dilemmas.
Treasurer
Dr. Ernest Godfrey is the director of the Pinellas Animal Hospital and Seminole Boulevard Animal Hospitals of St. Petersburg. Since 1988, Dr. Godfrey has been an active leader of the Florida Veterinary Medical Association, serving on the FVMA executive board as treasurer, president, or president-elect. In addition, for the past 40 years, he has been director of the Central Florida Academy, which provides continuing education programs to veterinarians. He currently serves on the FVMA's Advisory Committee for the College of Veterinary Medicine at the University of Florida and is Chair of the Continuing Education program for the FVMA's Annual Conference and is the Florida VMA's Delegate to the AVMA House of Delegates.
Directors
Laura Bevan began her career with The Humane Society of the United States (HSUS) in 1987 at the Southeast Regional Office (SERO) in Tallahassee. Laura became SERO Regional Director in 1992.She now is director of the Southern Region, which expanded to cover 13 states and Puerto Rico. During her tenure, Laura has conducted investigations into activities including animal dealers, animal collectors, horse and dog racing, animal fighting and ritual animal sacrifice. She has been deemed by the courts as an expert in animal cruelty/animal fighting. Laura has been instrumental in getting numerous animal laws passed in several states, especially Florida where she has lobbied the Legislature since 1988. Laura also has extensive experience in working natural disasters, specifically hurricanes, wildfires and floods.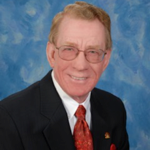 In 2008, she was named Humanitarian of the Year by the Florida Governor's Hurricane Conference for her work helping to develop the state's disaster planning and response for animals.
Dr. Larry G Dee is an associate at VCA Hollywood Animal Hospital, founded in 1947 by his father and uncle. He is in practice with his two brothers and 18 other veterinarians. He has been in companion animal practice for 47 years and is a charter diplomat by examination of the American Board of Veterinary Practitioners in canine and feline practice. Dee has served as president of the Florida Veterinary Medical Association, his specialty college (the American Board of Veterinary Practitioners), the American Animal Hospital Association, and the World Small Animal Veterinary Association. He has been named AAHA Veterinarian of the Year as well as FVMA Veterinarian of the Year. He has received the highest award given by the FVMA: the FVMA Distinguished Service Award. He has received Auburn University's Distinguished Alumnus Award and the WSAVA's International Award for Service to the Profession. He served for six years on the American Veterinary Medical Association's Executive Board. He currently serves as co-chair of the FVMA College Advisory Committee and serves as treasurer of the American Veterinary Medical Foundation. He is a member of the National Academies of Practice in Veterinary Medicine.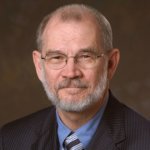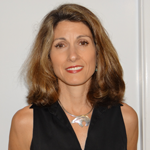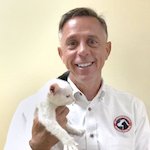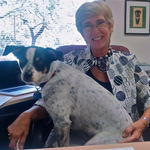 Share this article
Related Posts